Come evitare le conseguenze della Brexit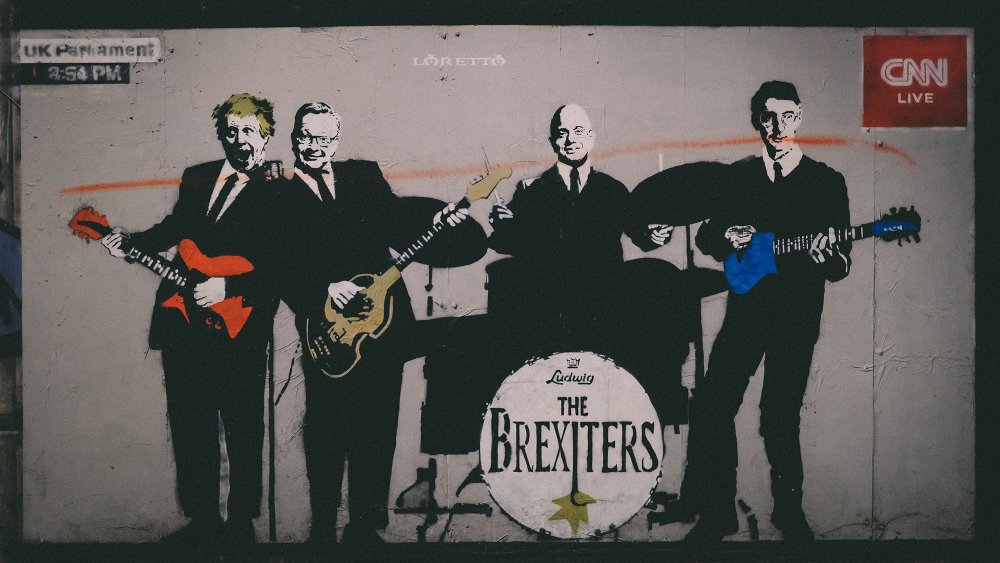 Photo from Samuel Regan-Asante, Unsplash.com

For a long time, we watched the news about the futile efforts to reach an agreement between the EU and the UK, until it happened at the very last moment.
What does it mean for a customer from the EU who purchased pilot supplies, aircraft parts, engine oils, avionics... in the UK?
Troubles.
Troubles came with the end of a single market and its consequences.
To name a few:
The need to undergo customs procedures

Administration associated with customs clearance

Possible payment of duty

Significantly extended delivery time
It is more demanding, more expensive and takes longer, to get what you need, if you are buying it from the UK. You can accept it or avoid it.
How to Avoid It?
Choose the pilot supplies, aircraft parts, engine oils, avionics... shop located in the EU. What to consider, apart from price, when you're choosing a new business partner or supplier in this field?
Relationships with the leading aviation companies (level and length)

Warehouse and stocks system

Time to shipping and delivery

How they will treat you (customer support and reviews)
Relationships with the leading producers in aviation affect the level of service and what promotions you will get. The warehouse systems influence the ability of a company to have the right products in stock. In combination with shipping and delivery time, they determine how fast you can have what you need.
From the quality of customer support, you can tell if this is someone you want to buy from and cooperate long-term.
Choose wisely, stay safe and see you in the air,
- AIR TEAM