Certifications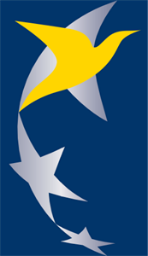 The AIR TEAM holds EASA PART 145 maintenance authorization CZ.145.0094.
This authorization approves us for maintenance and modifications of small planes such as Zlíns and Cessnas, regional planes and airliners eg. Saab 340, Boeing 737 and Airbus A318-321.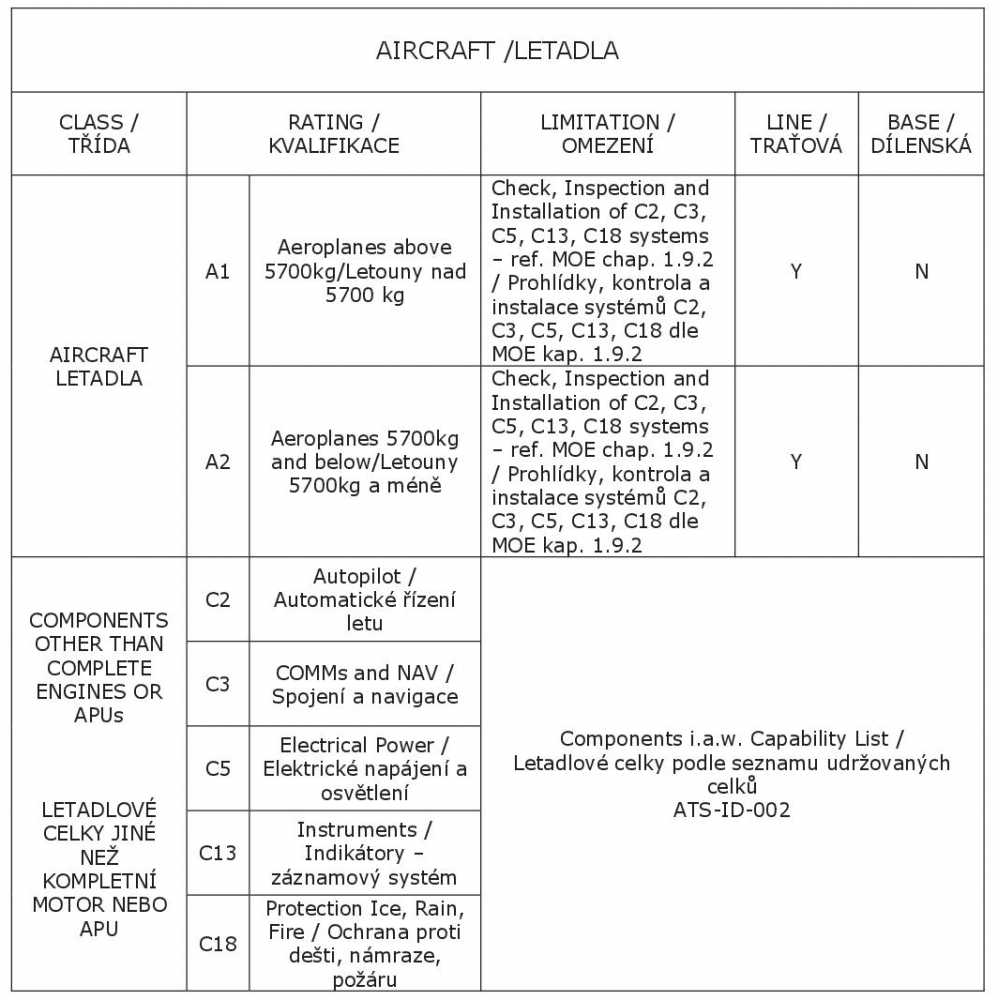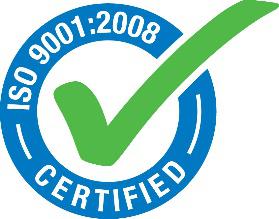 The AIR TEAM puts highest priority on quality of offered products and services. The company started and keeps management system following ČSN EN ISO 9001:2009 requirements for advisory and selling services, installation and maintenance of airplane parts, avionics and pilot needs.